Musings of My Preferred Aesthetic
I believe the psychological disposition towards an aesthetic preference, for the representational or the abstract, stems from an individual's life experiences. The practical businessman pines for concrete symmetry and material perfection, while the educated corporate embraces ambiguous concepts & intrinsic beauty. Education is formative towards an individual's aesthetic preference, but we cannot deny how some paintings look better than others even to the untrained eye. These basic characteristics of visual arts - composition, colour, forms, texture, continue to occupy my central belief that a universal aesthetic exists. What I need to work out, is the factors that appeal to me, perhaps because of nostalgia, or other personal interests like philosophy or interior design.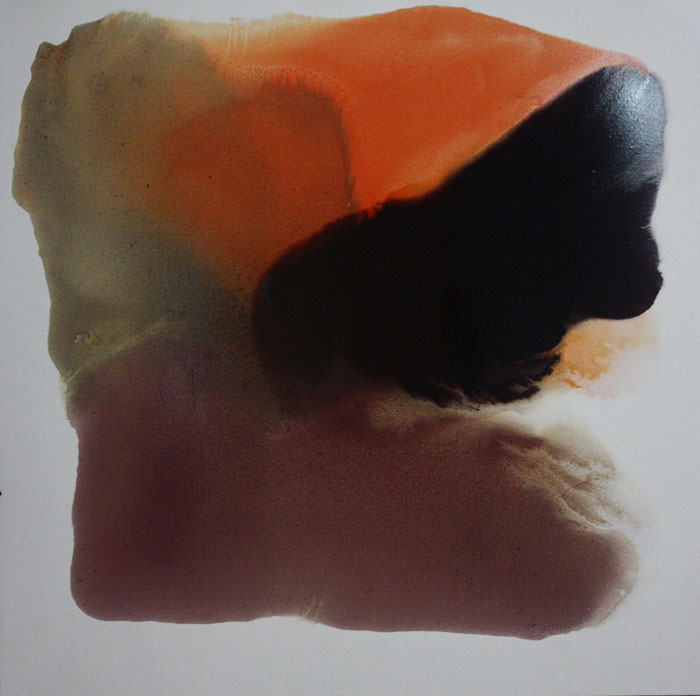 Hamidi Hadi - Beautiful Day (2011)
Art critic Hans Hoffmann believed, that "...burdening the canvas with propaganda or history does not make the painting a better work of art. Such burdening, in the majority of cases, decreases the quality of the work and with it the living, vivid relations and swinging, vibrating space proper to a work of visual art." I second this opinion, but is it because I am apolitical or amoral? Don't think so - I believe that the visual arts starts and ends with the perceived aesthetic. Self-serving works, mostly boring and tasteless, proliferate the current art market, demonstrating a lack of self-awareness among many local artists. Daily life is already banal, and I do not need art to remind of racism or politics, especially if the object is an ugly construct of used furniture wood and ceramic statues. I view performance art differently, as not belonging to the same genre as visual arts.
Repetition of a signature style or theme, remains an issue whereby artistic exploration is ignored for commercial stability. Successful Malaysian artists guilty of this fault, continue to hog the limelight, despite not getting any better than the Central Market mainstays of photo-realist depictions, or generic abstracts. This situation gives many young artists the wrong impression, whom are already sorely lacking exposure, where many hardly travel. Why is batik and watercolour not popular mediums, in the art of our neighbouring countries? Thank goodness that minimalism and concept art are virtually non-existent here; But artists are influenced by a pop aesthetic - do they not know that the Pop movement is a reaction to American mass consumerism, which no longer applies to our generation?
Kim Ng - Untitled (92) (2013)
Art is about representing an image, where appropriation is ephemeral, and juxtapositions create visual interest in the tired mind. Malaysians are a talented lot, many whom I feel are worthy of international exposure. Hamidi Hadi creates colour field impressions that leave me awestruck like a Rothko. Fauzulyusri's scrubbed texture. Kim Ng's nostalgic prints. Wong Perng Fey is the Malaysian de Kooning. Chin Kong Yee's wide-angled memories. Sabri Idrus' patterns. Wong Hoy Cheong's multi-disciplinary exploration. Chia Yu Chian's Munch-like expressionism. Cerebral appropriations by Nadiah Bamadhaj. Ivan Lam's composition. Eiffel Chong's vision. Looking at this list, perhaps I am a Postmodernist. OK maybe not, but to me the visual aspects of art will always takes priority, before subsequent mental judgement. And with that, I move one small step closer to understanding myself better.